Contact Us
Elite Home Rentals is a growing property management company in Roanoke, VA.
For current tenants, please  Log into the Tenant Portal for online payments and maintenance requests.
Elite Home Rentals
Offices open by appointment only.
Call or email us anytime.
GOOGLE REVIEW LINK: https://bit.ly/REVIEWMCE 
Office Location: 35 Luck Avenue, Roanoke, VA 24011
Mailing Address: PO Box 361, Roanoke, VA 24003
Main Phone: (540) 904-7899
Fax: (540) 904-7886
Office Email: info@elitehomerentals.net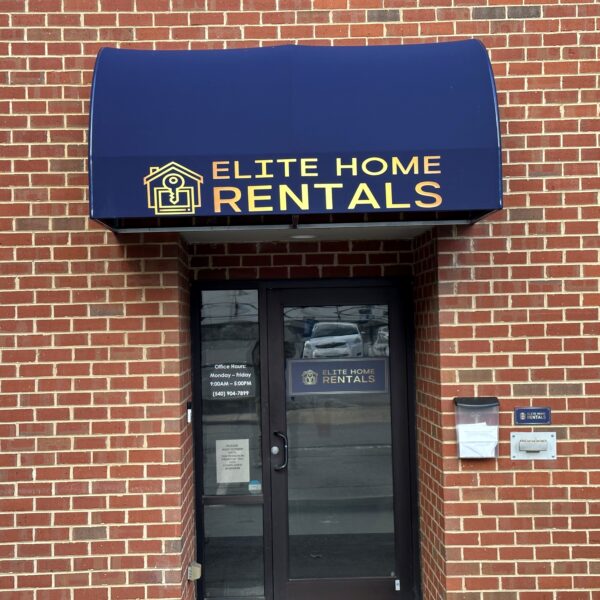 We are ready to meet your housing needs! Meet our staff below.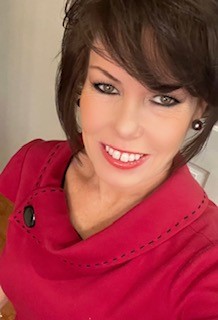 Lori Bailey
Real Estate Operations Manager
lbailey@elitehomerentals.net
Matt Christopher
Collections Manager & Special Projects Manager
mchristopher@elitehomerentals.net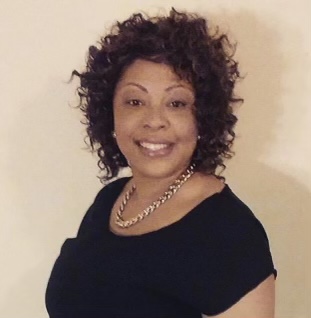 Ralnesha Harrington
Office Manager
rharrington@elitehomerentals.net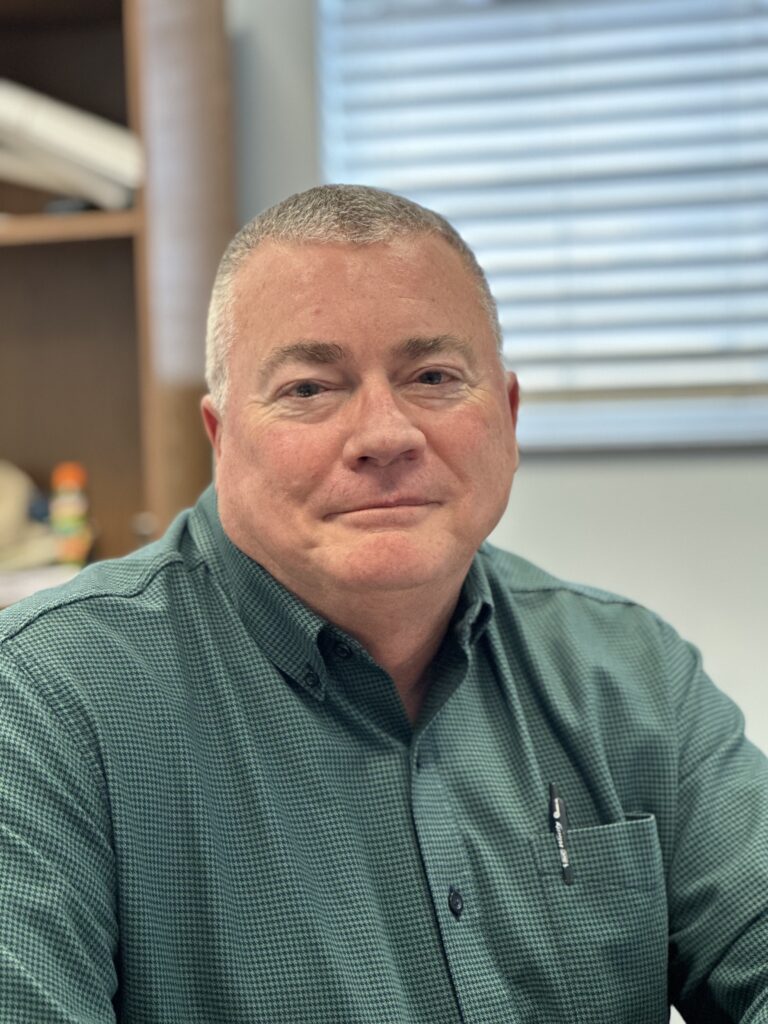 Camper Wilson
Director of Leasing & Market Research
cwilson@elitehomerentals.net